Portable Light Tower Rental
If you have a construction project that needs lighting, a special event, a sporting event, or an emergency, Austin Power Generation has light towers for rent.
These light towers are towable, have a rotating mast that extends 30 feet, wide riggers for extra stability and have four 1,000 watt metal halite lamps that will light five to seven acres.
Let the staff at Austin Power Generation help you determine your portable lighting needs for your job site illumination, sporting event, or event setup.
Call 512-610-2044 for your portable light tower needs in Austin and Central Texas.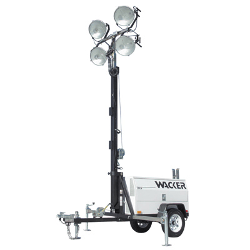 Contact us today with any questions.
Austin Power Generation
1806 Hydro Dr
Austin, TX 78728
Phone 512-610-2044
Fax 512-385-0724
Hours:
M-F 7:30am – 5:30pm
Sat 8:00am – 12:00pm