You can count on a generator rental from Austin Power Generation to keep your power on during emergencies, planned maintenance, construction or for large events 365 days a year in Austin and Central Texas. Austin Power Generation can provide you with temporary power generators, distribution panels and any length of cable to fit your needs. Let our experts help determine your needs.
Whether you need to power a construction site, power an event, or keep your business up and running during an outage, Austin Power Generation will help determine your needs and help choose the right generator for you.  Generators are trailer mounted for easy placement on location.  Expert staff will deliver and set up the generator and make certain the generator is working properly.
For long term rentals, Austin Power Generation can provide on site load banking as well as regularly scheduled maintenance.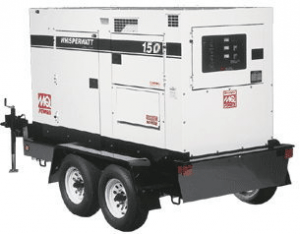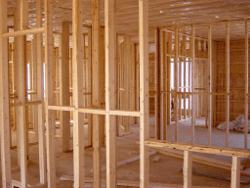 Generator Rentals for Construction Projects
Austin Power Generation has towable and skid power generators for construction projects to start when power has not yet been delivered to the job site in Austin and the Central Texas area.
The staff at Austin Power Generation will assist with your generator rental by helping you determine the size generator you need based on the size of the construction project. We have a selection to chose from for anything from a single dwelling, to multiple dwelling housing development to a commercial construction project.
Power Generator Accessories
Austin Power Generation offers a full assortment of junction boxes, spider boxes, and cables of varying lengths to help you get the power from the generator to where you need it.
Austin Power Generation's expert staff will help you determine what size generator you need, and what accessories you need, then deliver then to your site, be it an emergency or planned event, and help you set up and restore power as quickly as possible.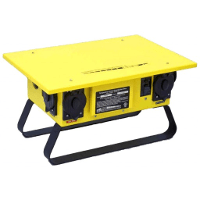 Contact us today with any questions.
Austin Power Generation
1806 Hydro Dr
Austin, TX 78728
Phone 512-610-2044
Fax 512-385-0724
Hours:
M-F 7:30am – 5:30pm
Sat 8:00am – 12:00pm